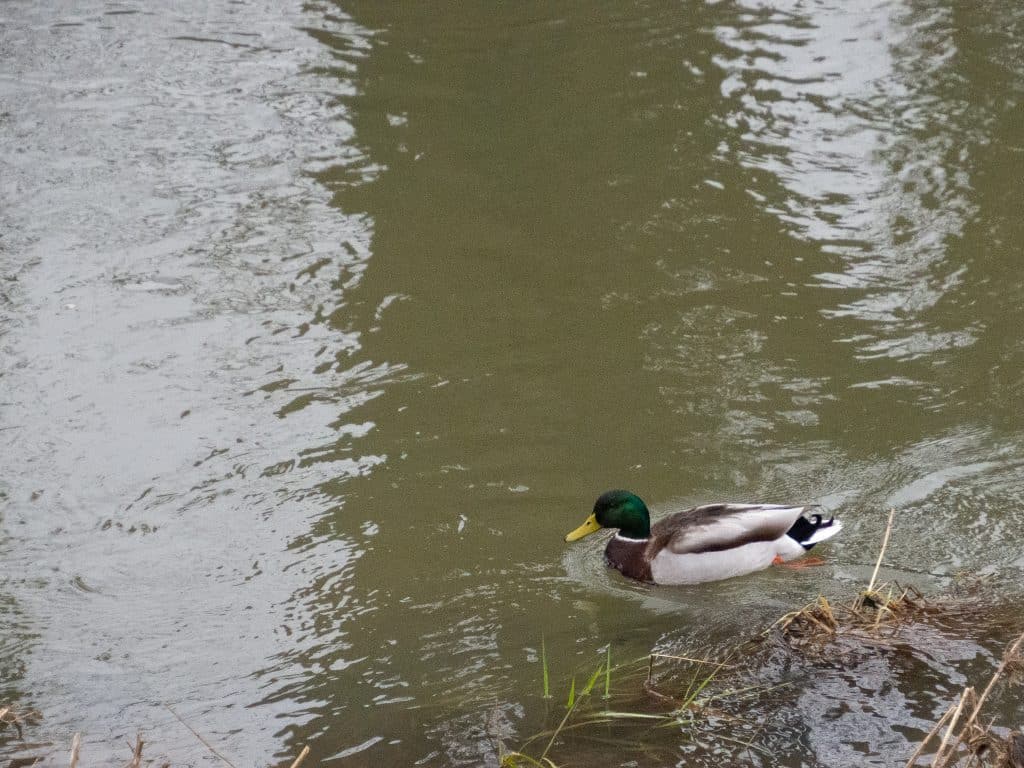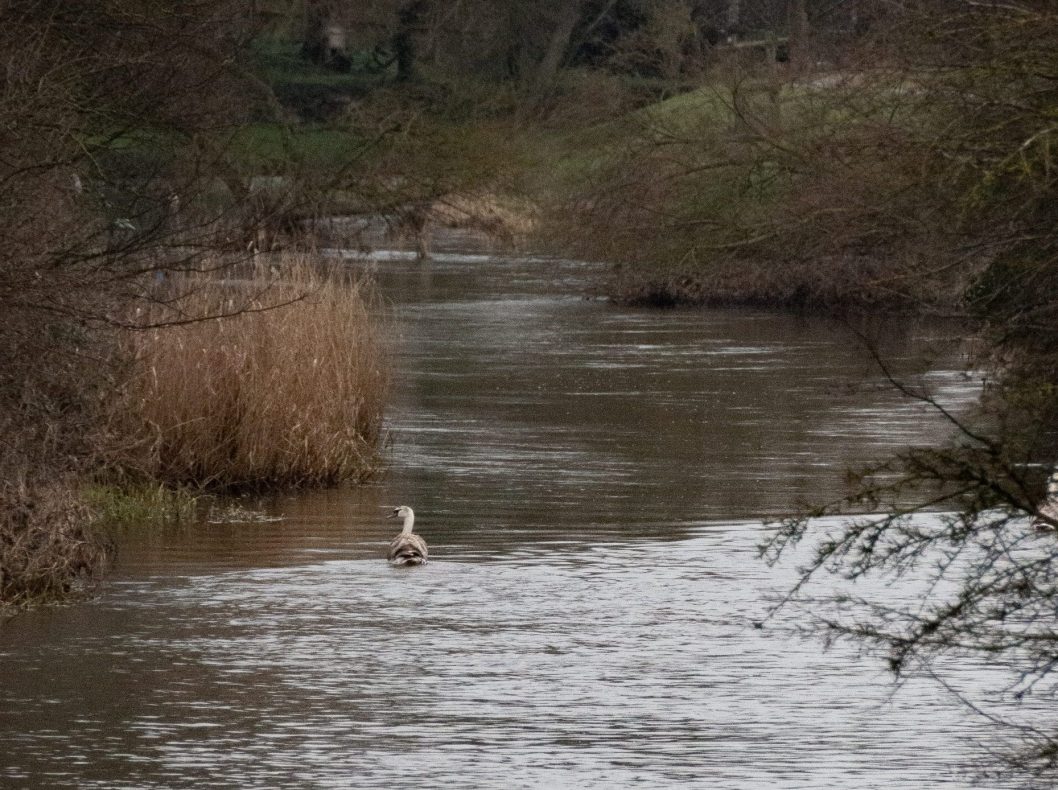 Photographs by Irena Gil, Monica Florea and Armindo Mendes de Matos.
Biggleswade is situated along the River Ivel, which is a north-flowing river in the western part of the East of England.
Fishing permits application process
A Fishing Permit is required to fish along Biggleswade Town Council (BTC)'s stretch of the River Ivel. Fishing Permits are available from the Town Council offices or the Ivel Protection Association (IPA).
In order to apply for a Fishing Permit, you will be required to fill out a fishing permit application form and provide the following documentation:
Rod Licence Number
Documentation displaying your name and address (such as a utility bill or driver's licence)
Your fishing application will then be reviewed by a member of the BTC Administration Team. Once your application has been approved, you will receive a PDF copy of your Fishing Permit by email. Please contact enquiries@biggleswadetowncouncil.gov.uk if you require a paper copy to be posted to you.
Alternatively, you can collect a paper copy of your Fishing Permit by visiting the Town Council offices at:
The Old Court House
4 Saffron Road
Biggleswade, SG18 8DL.
The Town Council offices are open Monday to Thursday 09:00 to 17:00 and Friday 09:00 to 16:30. BTC encourage applicants to use online facilities.
Fishing Permits areas covered
This permit covers the following stretches:
Biggleswade Back Meadows
Left-hand bank downstream. Stretch of approximately 115m bound by two wooded footbridges and starting from approximately 180m north of Mill Lane Bridge.
The Splash 
Right-hand bank downstream from bridge at Mill Lane for approximately 40m (no access to island).
Franklin Recreation Ground
Right-hand bank upstream from bridge at Mill Lane for approximately 320m alongside the Recreation Ground.
For more information, please see our fishing leaflet which includes a map of the fishing area.
Fishing permit rules and regulations
All young people under the age of 12 must be accompanied by a responsible adult at all times. Anyone over the age of 12 who is fishing within the designated stretches must be in possession of a valid Rod Licence issued by the Environment Agency.
Only a single rod and line and no wading in the river is permitted.
Fishing is only permitted during the following dates and times:
16 June to 30 September from 06:00 to 23:00
01 October to 14 March from 07:00 to 19:00
Failure to comply with any bylaws may result in prosecution.