Parks and recreational facilities

Come and enjoy our parks and open spaces
Biggleswade Town Council own and manage several parks, open spaces and play areas. Providing sports facilities, walks by the River Ivel and play areas to suit all ages spread across the town, there is never a shortage of outdoor activities.
Franklins Park is one of the larger parks we own and manage. A lovely traditional open space, it features a mixture of mature trees, a toddlers play area and multi goal area for older children. Franklins also offers picturesque riverside walks.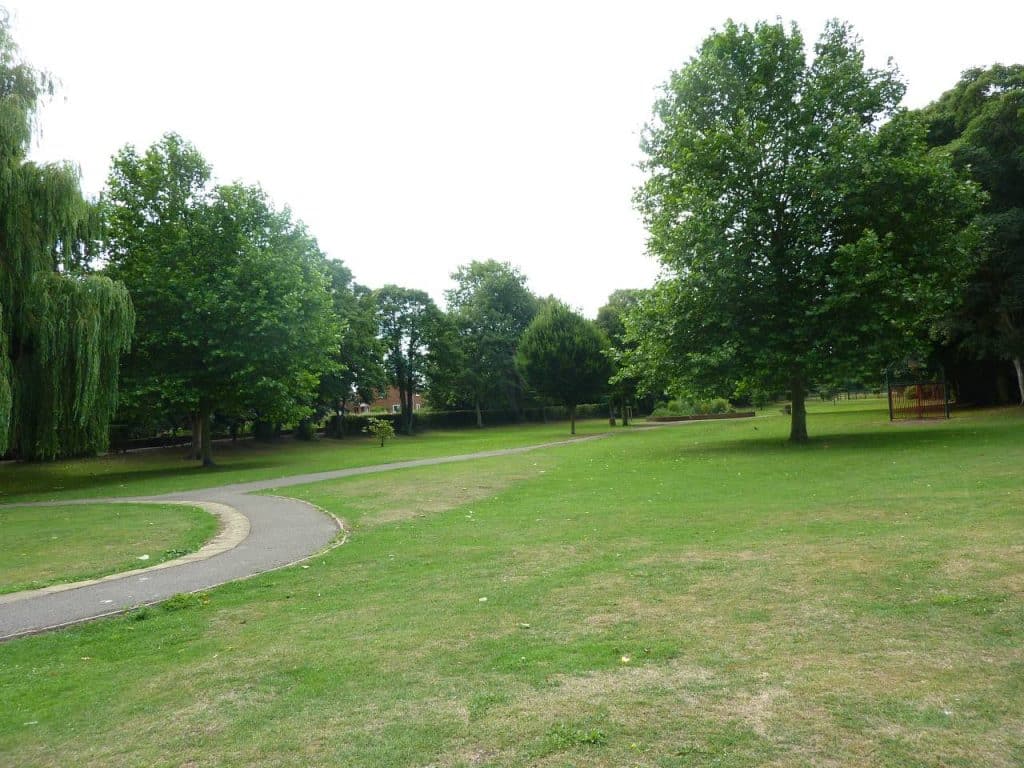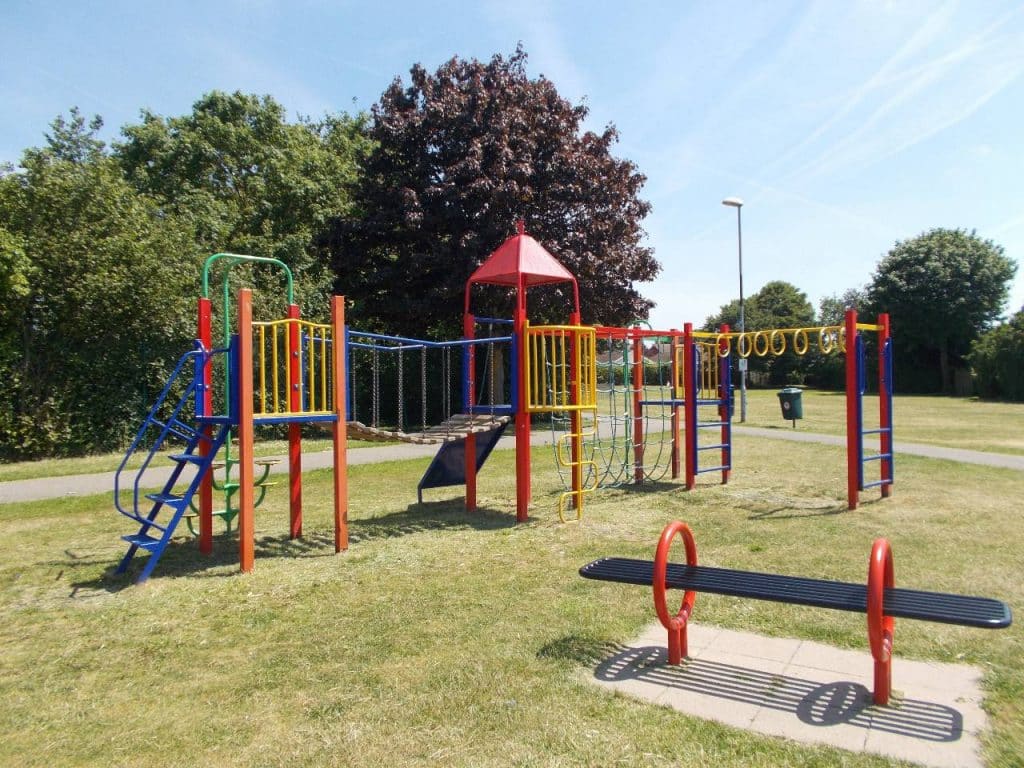 Kitelands Park Recreation Ground is another large park that offers a wealth of equipment, including a MUGA area, basketball hoop, goalpost, multiplay unit, double zig zag twisters, cableway, swings, space net, freeride area, aeroskate, supernova, roundabout, seesaw and slide. Meanwhile, the toddlers play area offers a multiplay unit, swings, springers and turnstile.
                                                                              Photographs by Irena Gil, Monica Florea and Armindo Mendes de Matos.