Parks and recreational facilities

Come and enjoy our parks and open spaces
Biggleswade Town Council own and manage several parks, open spaces and play areas. Providing sports facilities, walks by the River Ivel and play areas to suit all ages spread across the town, there is never a shortage of outdoor activities.
Franklins Park
Franklins Park is one of the larger parks we own and manage. A lovely traditional open space, it features a mixture of mature trees, a toddlers play area and multi goal area for older children. Franklins also offers picturesque riverside walks.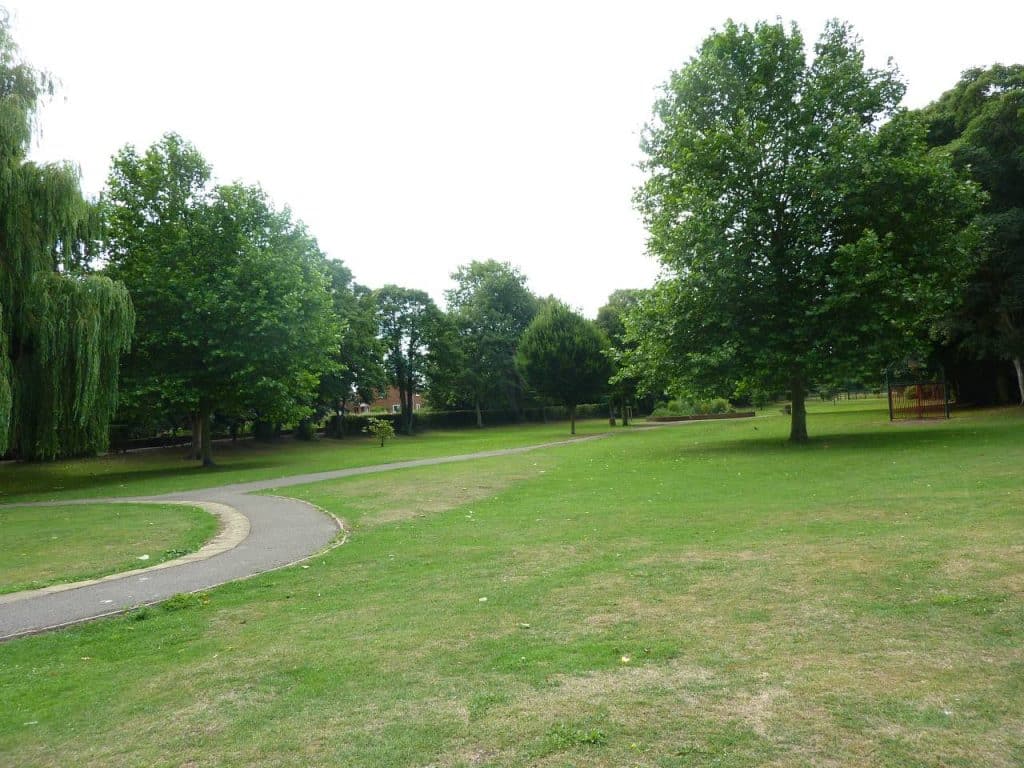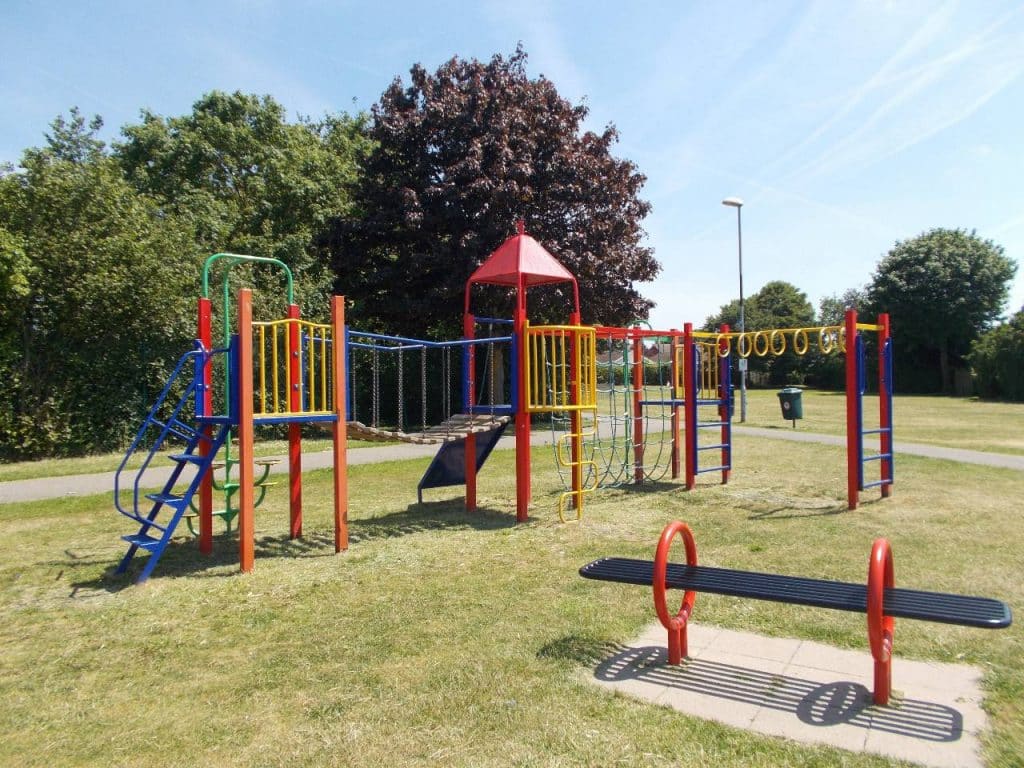 Kitelands Park
Kitelands Park Recreation Ground is another large park that offers a wealth of equipment, including a MUGA area, basketball hoop, goalpost, multiplay unit, double zig zag twisters, cableway, swings, space net, freeride area, aeroskate, supernova, roundabout, seesaw and slide. Meanwhile, the toddlers play area offers a multiplay unit, swings, springers and turnstile.
                                                                              Photographs by Irena Gil, Monica Florea and Armindo Mendes de Matos.
Sports facilities

Staying active in Biggleswade
Stratton Way, Eagle Farm Road and The Lakes all have football pitches for hire.
For more information on other parks and play areas, please click here.
Tennis Courts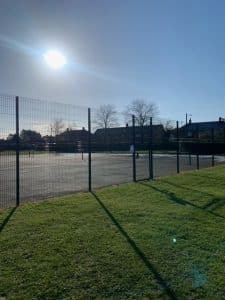 Opening
times Monday to Sunday 10:00 am to 20:00 pm
These are the Summer times from 1st April 2022 to 30th September 2022
Biggleswade Town Council encourages exercising as part of a healthy lifestyle. Playing tennis has many health benefits including: • increasing aerobic capacities. • lowering resting heart rate and blood pressure. • improving metabolic function. • increasing bone density. • lowering body fat. • improving muscle tone, strength and flexibility. • increasing reaction times.
Access is from Glebe Road. Please bring your own hand sanitiser and use regularly before and after touching gates and/or equipment. Please observe current social distancing etiquette of minimum of 1 metre and no more than 4 people on the court. Please note that each game time should be limited to 1.5 hours if others are waiting.