Biggleswade has twinned with Erlensee in Germany since 30th April 2000, when the Twinning Charter was formally signed.
What is Twinning?
"A twinning is the coming together of two communities seeking, in this way, to take action with a European perspective and with the aim of facing their problems and developing between themselves closer and closer ties of friendship". This was the definition of twinning given many years ago by Jean Bareth, one of the founders of the Council of European Municipalities and Regions (CEMR) after the 2nd world war. To find out more about Twinning please visit the Twinning website.
How Twinning Developed

Twinning began in Europe after the second World War to promote peace and repair damaged relationships between the affected countries. The aim was to partner two towns from different countries and encourage them to meet and in doing so create friendship and unity. Twinning is a long-term partnership aimed at surviving political challenges or changes in leadership.
Erlensee
Erlensee is a municipality in the Main-Kinzig district, in Hesse, Germany. Situated along the river Kinzig, Erlensee offers a mixture of independent shops and cafes. It was formed in 1970 by the merger, in 1970, of the towns of Langendiebach and Rückingen. The population of Erlensee is estimated at 15,187.
Members of the Erlensee and Biggleswade Twinning Association meet each year and take it in turns to host in each other's homes. Although, the planned celebration of the 20th Anniversary of the Twinning could not take place in 2020 due to the pandemic.  
A full programme of events is arranged for these trips, including visiting places of local interest and further afield. In past years Erlensee Twinning Association have visited Cambridge and London during Biggleswade's hosting turn. Biggleswade Twinning Association has social events throughout the year for members such as a guided tour of the Swiss Garden, a cruise on the John Bunyan boat and a trip to Grantchester for afternoon tea.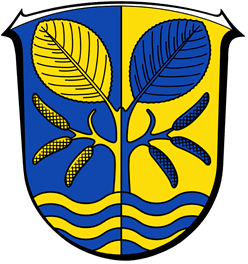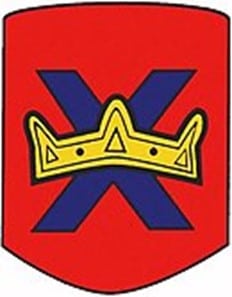 Pictures of Biggleswade and Erlensee Twinning Association meetings