About Biggleswade Town Council
Following local government re-organisation in 1973, Biggleswade Town Council (BTC) and Mid Bedfordshire District Council were formed. The District Council took up residence in offices in London Road whilst the Town Council was based at 1 Chestnut Avenue.
In 2006, Biggleswade Town Council moved to the former Magistrates' Court in Saffron Road.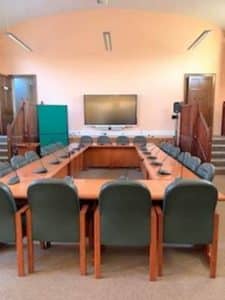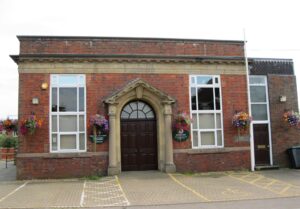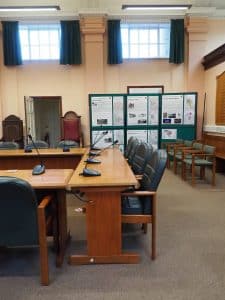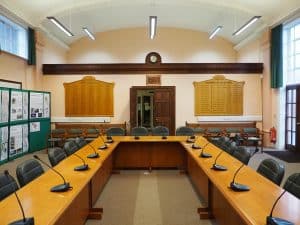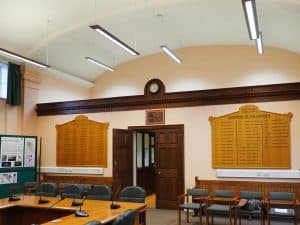 Photographs by Irena Gil, Monica Florea and Armindo Mendes de Matos.
Missions and values: "Doing the best for Biggleswade"
BTC are optimistic about the future and are committed to providing a comprehensive and equitable service to the residents of the Town. This is evident in our Community Promise, which is to be open, trustworthy and honest; providing value for money whilst empowering and working with the community to achieve success for all.
For a full copy of our Corporate Aspirations for Biggleswade 2021 – 2025, please click here.
Biggleswade Town Council team
The Town Council is responsible for a number of community facilities, including the ancient Charter Market (held every Saturday and Tuesday in the Market Square), two cemeteries (Drove Road and Stratton Way), an allotment site at Kennel Farm Road, a number of BTC-operated car parks throughout the Town, play areas and recreation grounds. There is also a Charity Stall available every Saturday (subject to availability).
On June 16, 1785, the Great Fire started at the Crown Inn and spread rapidly, destroying almost one-third of the town. In response, a national appeal was launched, raising funds for 332 residents who lost their homes and others who lost their livelihoods.
The area around Biggleswade is thought to have been inhabited from approximately 10,000 BC as arrowheads believed to date back to this period have been found.
A medieval bridge, first documented in the early 13th century, provided a route for the Great North Road over the River Ivel at Biggleswade.
BIGGLESWADE TOWN COUNCIL
15,195
STANDARD PAGES
1.82
STANDARD TREES REFORESTED
BIGGLESWADE TOWN COUNCIL has offset the equivalent of 15.2K letter pages of paper consumption by reforesting 1.82 trees since joining PrintReleaf in January 2022.