Date: Saturday, 3rd June 2023
Time: 11:00 am (Please arrive from 10:30 am)
Location: Franklins Recreational Ground, Biggleswade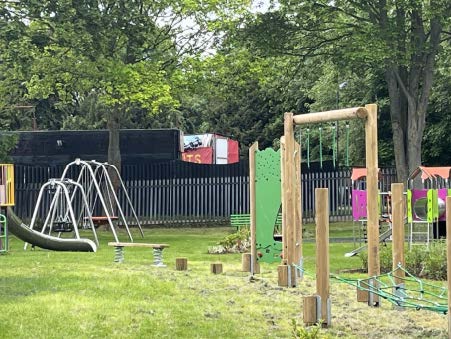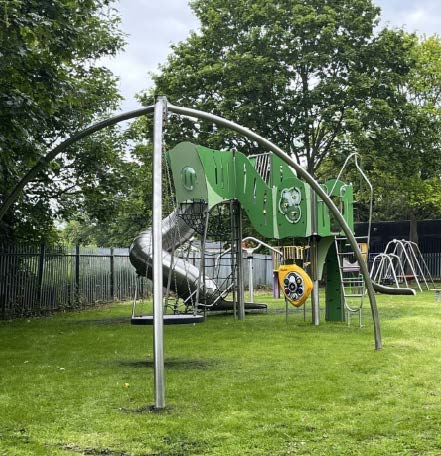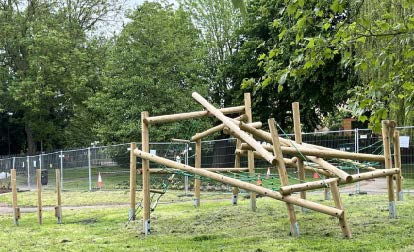 We are thrilled to announce the long-awaited Grand Opening of Franklins Recreational Ground! Join us on Saturday, 3rd June 2023, at 11:00 am as we unveil our newly enhanced play area, improved landscaping, and exciting wood and steel play equipment. 
This event promises to be a fun-filled day for families in Biggleswade!
We are honoured to have the Mayor of Biggleswade, Councillor Mark Foster, officiate the opening ceremony.
The physical opening will commence promptly at 11:00 am, so make sure to arrive a little early to secure a good spot.
Don't miss this opportunity to explore the fantastic recreational facilities we have developed for the community. Bring your family and friends along to experience the joy and excitement of the new play equipment and enjoy the improved access and landscaping.
Come and be a part of this momentous occasion as we embark on a new chapter of fun and recreation at Franklins Recreational Ground. We can't wait to see you there!