Biggleswade Town Council's Community Safety page
We are dedicated to fostering a secure and thriving environment for all residents of our community.
Biggleswade Town Council believe that creating a safe and secure community is a shared responsibility that requires the active participation of both residents and local authorities.
Community safety contains various aspects, including crime prevention, emergency preparedness, public health, and overall well-being. It involves promoting a sense of security and harmony within our town, ensuring that everyone feels safe and protected in their daily lives.
At Biggleswade Town Council, we recognize the importance of providing our community with valuable resources and information to help you stay safe. On this page, you will find links and resources that address different aspects of community safety and local emergency services.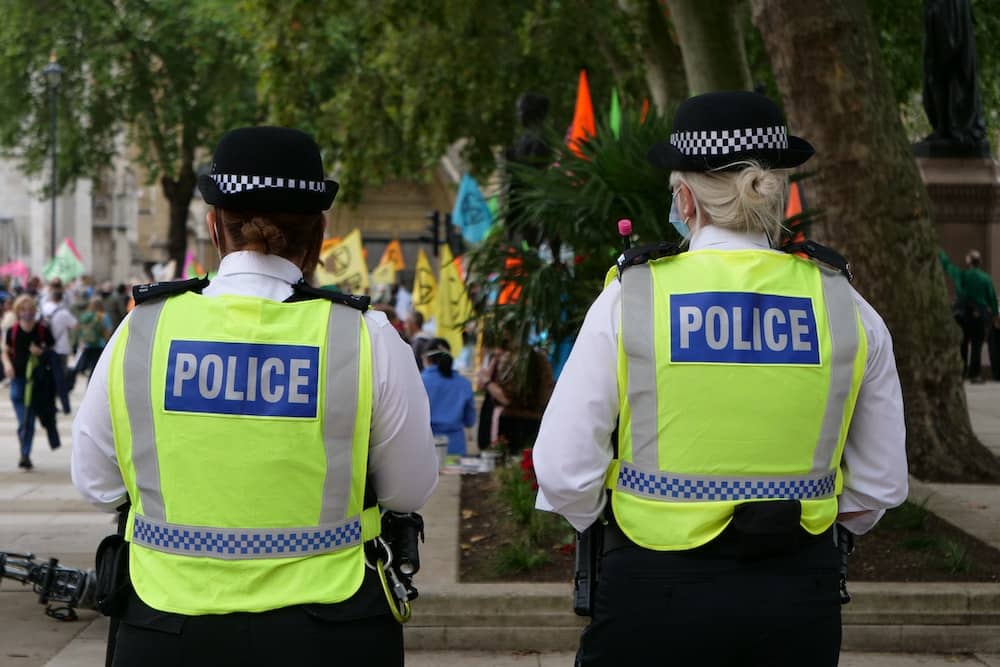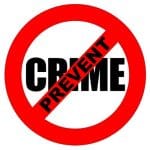 Our commitment is to promote transparency and ensure that residents are well-informed about the safety of our town.
Crime statistics play a crucial role in understanding the dynamics of criminal activities, enabling us to make informed decisions and implement effective strategies to maintain a secure and thriving environment. By analysing and reporting these statistics, we aim to create a sense of awareness, encourage collaboration, and empower residents to actively participate in ensuring the safety of our community.
We will provide detailed reports on various types of crimes occurring in Biggleswade. These statistics encompass a wide range of offences, such as theft, vandalism, assault, and more. The data is collected from official sources, including law enforcement agencies, and is regularly updated to
provide you with the most accurate and up-to-date information. 
We believe in fostering a strong partnership between the Town Council, law enforcement, and the community. By sharing crime statistics we are transparent and build trust with our residents. These statistics will serve as a valuable resource for residents, businesses, and organisations to understand the crime landscape and take appropriate precautions. Together, we can create a secure and vibrant community.
Should you have any questions or concerns regarding the crime statistics or any related matter please contact us at 01767 313134 or at email enquiries@biggleswadetowncouncil.gov.uk  as we value your input and are here to assist you in any way we can.
Crime Statistic Reports (To follow)
Reporting Crime in Biggleswade
Is it an emergency?
Does it feel like the situation could get heated or violent very soon? Is someone in immediate danger? Do you need support right away? If so, please call 999 now.
If you have a hearing or speech impairment, use Bedfordshire Police's textphone service 18000 or text on 999 if you've pre-registered with the emergencySMS service.
Non-emergency crime reporting
All non-emergency crime reporting can be made by calling 101 or done online via the Bedfordshire Police Website.